Mt Lofty Reserve received a makeover when Snozza took the 24hr bike ride back to Redesdale in 2010. The trails now wind their way through the regrowth, twisting and turning. With most of the uphills located on the fire trails and most of the downhills all single track. This 20km trail always leaves you with a smile.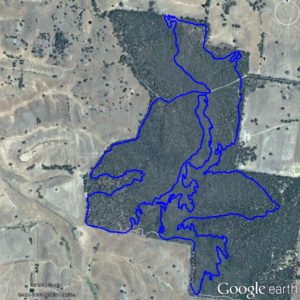 Map of Mt Lofty bike trail.
Video of Mt Lofty bike trail.