"My studio is located on a small farm near the central Victorian township of Mia Mia.
The images I create are inspired by what I see around me every day on the farm and in the district. Sometimes humorous, always literal, the objects, animals and landscape continually offer up a feast of challenging opportunities. They allow me to individually interpret what I see throughout my day." Kevin Foley (Printmaker)
Studio open weekends or by Appointment. 0409 799 730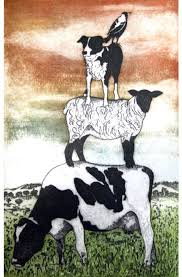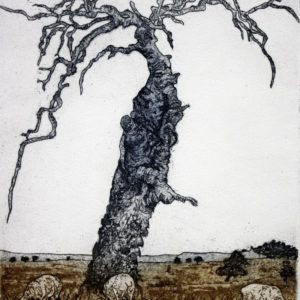 The House Gallery of Artist Joyce Hopwood Knights.